Ms. Taetrece Harrison, Esq
When legal issues arise the most important thing is to work with an attorney who understands your issues is crucial. As with any legal matter, you want your interests prioritized and that is precisely what you will get when with working with Ms. Harrison.
Ms. Harrison was born and raised in New Orleans, however she moved away 1989 and finally returned 2008 after being gone for 19 years. She is glad she has returned home and understands that New Orleans needs an attorney like her to provide counseling in the practice of law not just hourly billing. Ms. Harrison is mother of one son and she understands the concerns of clients deal with on a daily basis.
Ms. Harrison is available to assist clients to empower them to make the right decisions. Call Harrison Law Group today 504-298-9195.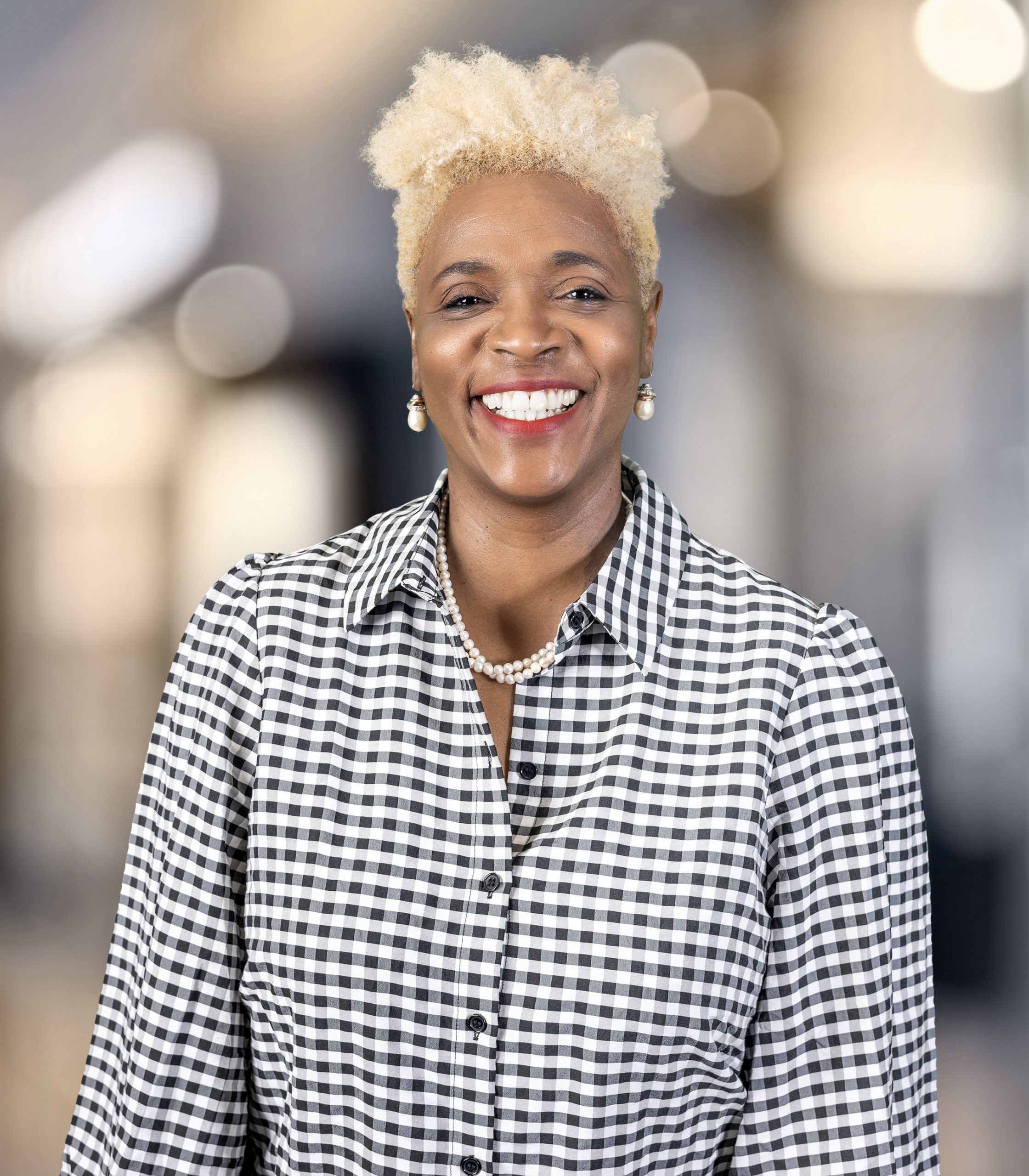 Ms. Harrison prides herself on staying abreast of recent developments in relevant law and procedure.
Harrison Law Group , LLC is dedicated to providing each client with excellent legal counsel and representation for all of their legal issues.
Harrison Law Group, LLC is committed to doing our best for our clients. We do so by combining our expertise and high quality of work with responsiveness, flexibility, creativity, and sensitivity to the needs and demands of our clients' particular situations.
Harrison Law Group, LLC main focus is on client satisfaction!
Professional & Civic engagements:
You Deserve The Best Lawyer
over 15 years of law experience.
Consultation
Steps for Handling an Accident Situation
Complex Support
Compensation from the owner
Expert study of the situation
Physical and Legal Custody
Grandparent Rights
Establishment of Support
Negligence
Accidents
Prompt Investigation of the Accident
Calculating Damages
Getting bills Paid
Prompt Investigation of the Accident
Lost wages, past and future
Getting bills Paid
We are committed to providing exceptional and responsive legal counsel in Personal Law.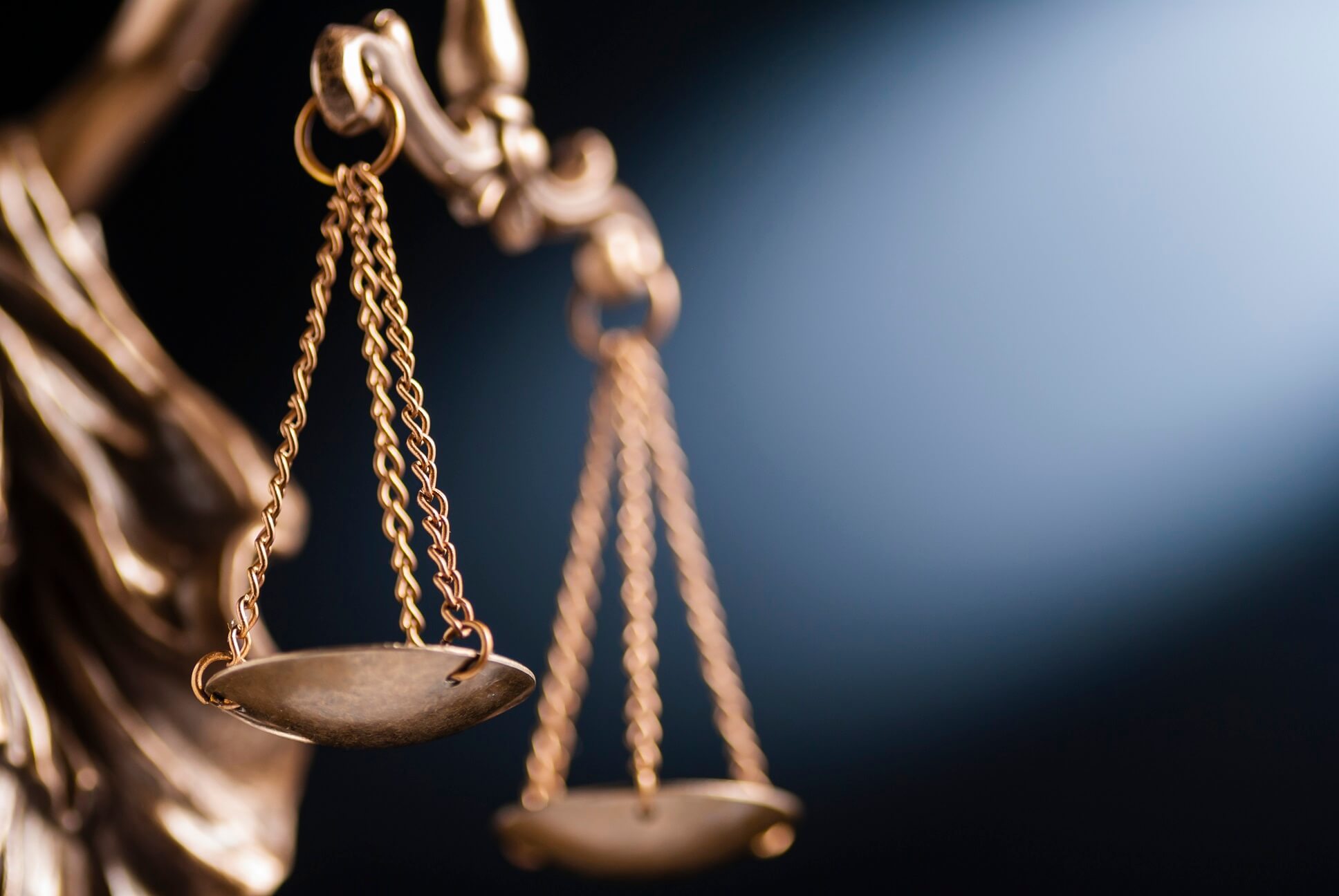 Our clients are executives, business owners, homemakers, professionals, union contractors, and other people in the New Orleans, Louisiana area that value privacy. The Firm is well-known for ensuring privacy, and its experience in contentious cases.