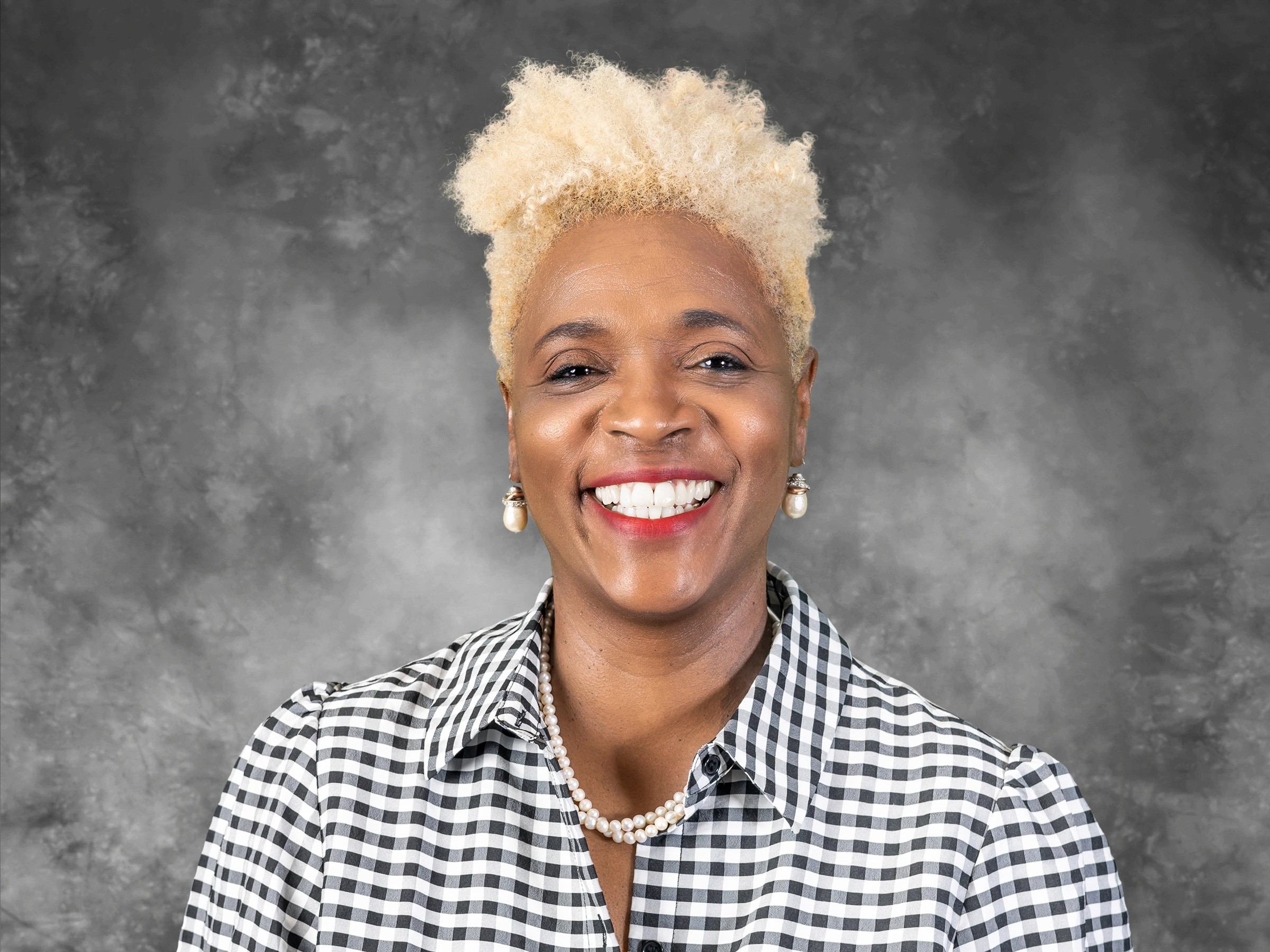 Compassionate. Experienced. Progressive.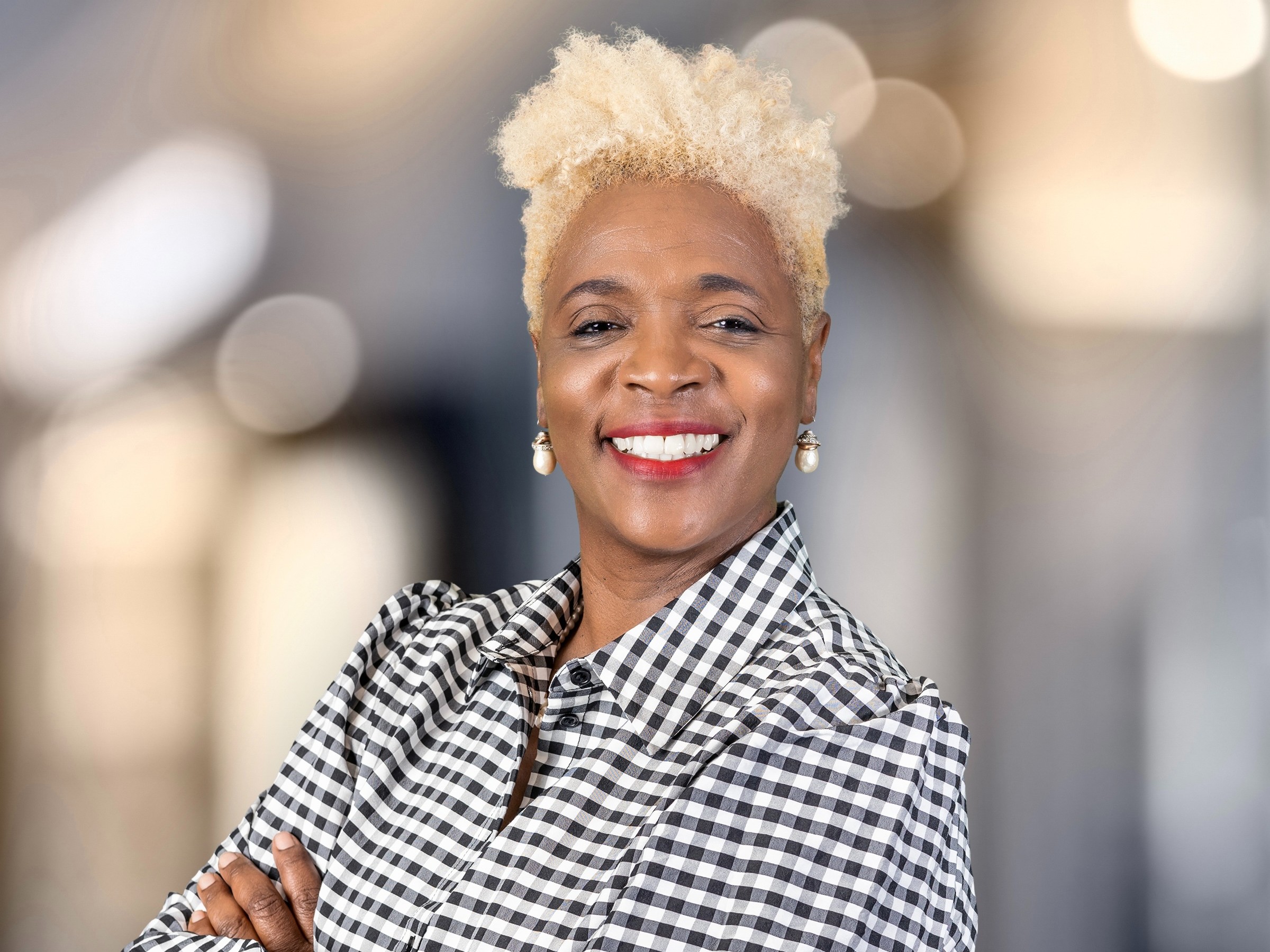 Your victory is my success.
Let's take the first step together and help you win your case.
We are here every step of the way.
Your injury is personal to me.
We are Client centric. Seeing our clients win their legal goals is our passion. Every day we strive to excel at what we know, do and have over a decade of professional experience in. Any questions in matters of the Personal Injury– Auto Accidents, Dog Bites, Slip and Fall, Wrongful Death, Pedestrians Accidents, Motorcycle Accidents- we are here to help!
360° Personal Injury Law Firm
Explore What We Are Doing Better
Remember, we are always at your side.
Consultation
Steps for Handling an Accident Situation
Expert study of the situation
Physical and Legal Custody
Grandparent Rights
Complex Support
Compensation from the owner
Establishment of Support
Negligence
Accidents
Prompt Investigation of the Accident
Calculating Damages
Getting bills Paid
Prompt Investigation of the Accident
Lost wages, past and future
Getting bills Paid
Learn All About Our Attorney
Ms. Taetrece Harrison, Esq
We Will Help You Every Step Of The Way
learning about all your legal issues
Pair you up with the Perfect Attorney
we will assist you in any issue and conflict
Although we had to go court several times, she explained everything about what was happening every step of the way. Thank you great lawyer for your case.
K. Moyer
HARISON VP marketing
She fights for you in fight in court
Jackson S
You Deserve One Of Our Best Lawyers
with 15+ years of law experience